The Languages of Care in Narrative Medicine – Words, Space and Time in the Healthcare Ecosystem
Posted by

Date

12 ottobre 2018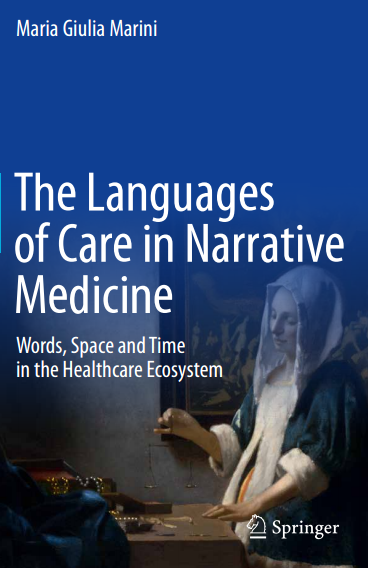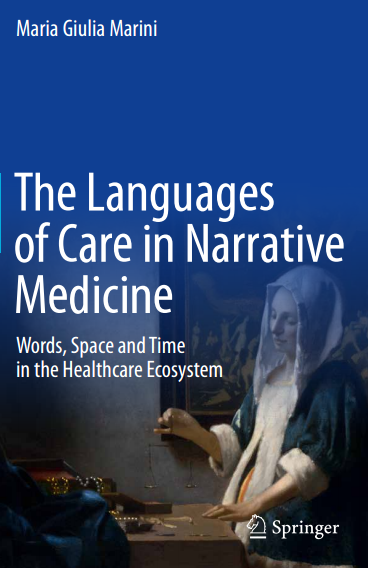 This book explains how narrative medicine can improve evidence based medicine (EBM), making it more effective and efficient, giving patients better quality of life and offering more satisfaction to all health care providers.
It discusses not only the disease experienced by the person who is ill, but also focuses on the context and the culture, and investigates how narrative medicine can make other disciplines around the globe more applicable, less manipulative, and more "scientific". Only by integrating the narrative aspects, can EBM become more effective and efficient, with fewer uncured patients, more satisfied patients with a better quality of life, and satisfaction for all health care providers.
Every chapter is divided into two main sections: the first presents the latest research in the field, with comments and interviews with experts, while the second section provides a list of practical exercises and tasks.
The book is intended for anyone with an interest in caring for and curing patients: all care providers of care, physicians, general practitioners, specialists nurses, psychotherapists, counselors, social workers, providers of aid, healthcare managers, scientific societies, academics and researchers.
"Questo libro porta una nuova e rinfrescante lente sullo storico argomento della narrazione in medicina e sanità. La medicina ha sempre valorizzato e ha sempre avuto bisogno delle scienze umane. Oggi più che mai, gli operatori sanitari e gli accademici hanno bisogno di comprendere e valorizzare le storie dei loro pazienti – e anche di usare le storie per riflettere su se stessi".
Trisha Greenhalgh, professoressa di Primary Care Health Sciences and Fellow, Green Templeton College, Oxford
"La medicina narrativa si è evoluta dai suoi primi anni di vita ed è diventata un campo internazionale diversificato, offrendo nuove prospettive sui pazienti, sugli operatori sanitari e sulla pratica medica. In 'Languages of Care', Maria Giulia Marini intreccia insieme una rassegna di metodologie narrative con la linguistica, gli studi culturali, le scienze umane mediche, le neuroscienze e la comprensione dell'ecosistema sanitario per offrirci un affascinante arazzo di idee su come trasformare il nostro approccio alla cura. Scritto con passione, questo è un contributo molto originale al settore".
John Launer, Consultant, Tavistock Clinic, London